Sliding door panel suitable for Absolute Evo and Absolute Energy
Sliding door Velio AB by Ermetika® is a smooth and durable door panel with a contemporary design. The door is made of a aluminium frame, a polystyrene core and MDF panels.  This door is slightly thicker as the standard door panels that are available in the netherlands; 42 mm instad of approx 39 mm. The standard version of this sliding door panel has a white primer on the surface, but the door can also be supplied painted in various RAL colors.
Note: The door has an aluminum frame on al sides, therfore it can not be shortened. If the matching pocket frame is placed on the finished floor, adjustment will not be necessary.
Colour options:
The door panel is ready for wall paper or painting according to taste.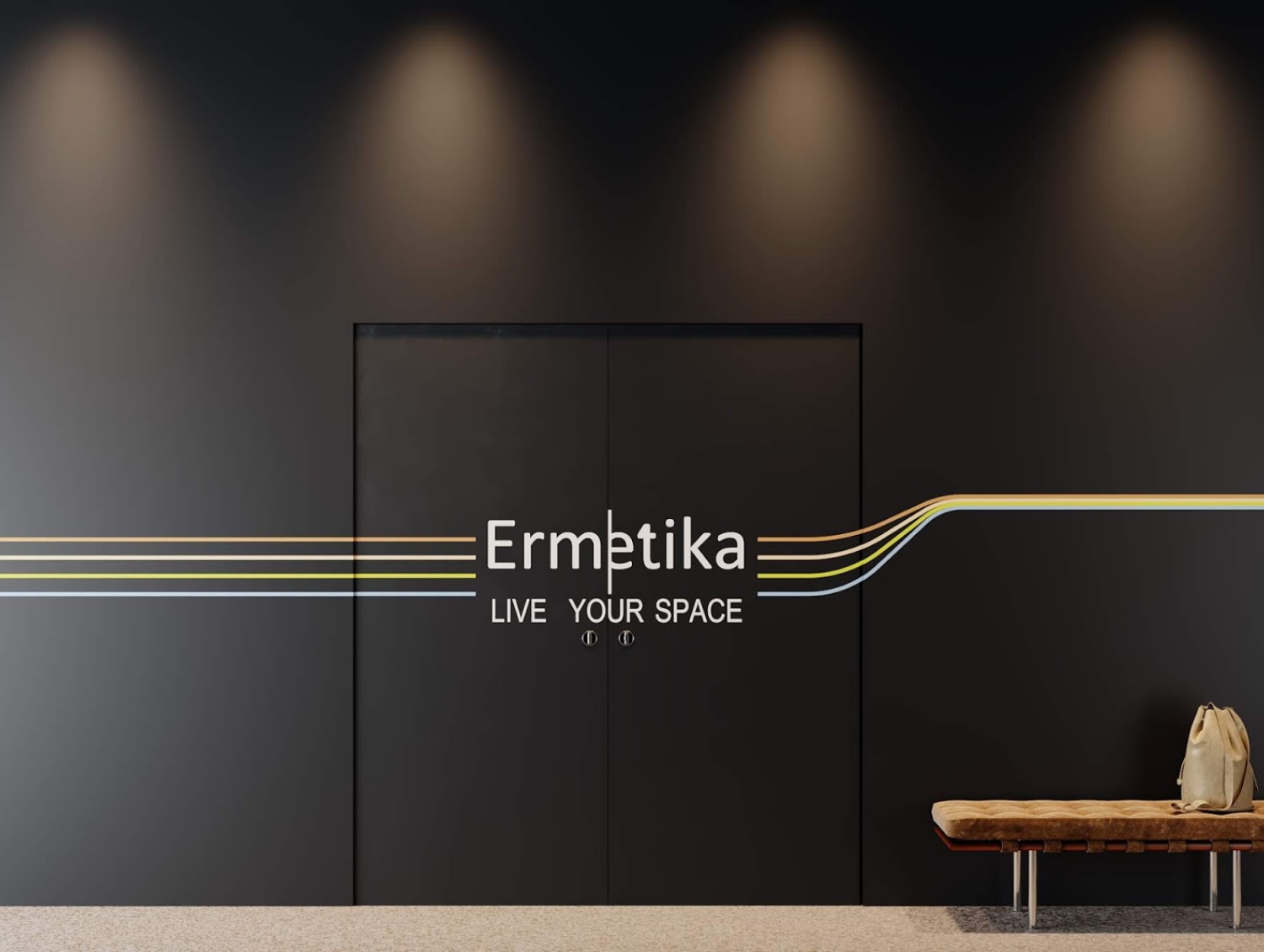 Door handles are supplied with the door
2 round door handles are included with the sliding door; also possible to choose a thumb turn lock (WC/Bathroom). The version is satin chrome.
Door Velio AB fits in the following pocket frames:
Absolute Kit
Absolute Evo
Absolute Energy